 SIGNATURE MOMENT
Enjoy the company of thousands of King Penguins
Unspoiled Antarctica,
with South Georgia
Expedition Cruise | 96-passenger vesssel
Antarctica remains the world's greatest wilderness realm. On this extraordinary voyage of discovery, we explore three important and contrasting regions straddling the great Southern Ocean that surrounds the White Continent. We begin on the 'doorstep' of Antarctica – the Falkland Islands – where we embark our exclusively chartered vessel and spend two and a half days exploring this surprisingly varied and interesting archipelago, home to various signature Antarctic wildlife and wonderful landscapes. From there, we head to the Antarctic Peninsula but not before going east to the amazing South Georgia Island. This is a dream destination that most Antarctic itineraries miss. Dubbed the "Serengeti of the Southern Ocean", it is home to many thousands of King Penguins along with gargantuan elephant seals and more!
The landscapes around us are amazing and we become acquainted with the story of Antarctic exploration, notably of one Ernest Shackleton. We also plan to visit an active colony of albatross as these huge mythical birds are pairing up at this time. It's a period of great activity! We think you will have been amazed by South Georgia even before we arrive at the Antarctic Peninsula itself, where springtime conditions mean that the land is pristine and gleaming white. Wildlife there is just setting up shop for the long days of the summer season. In addition, there will be massive glaciers and icebergs, imposing mountains, and all the rest that makes Antarctica excellent.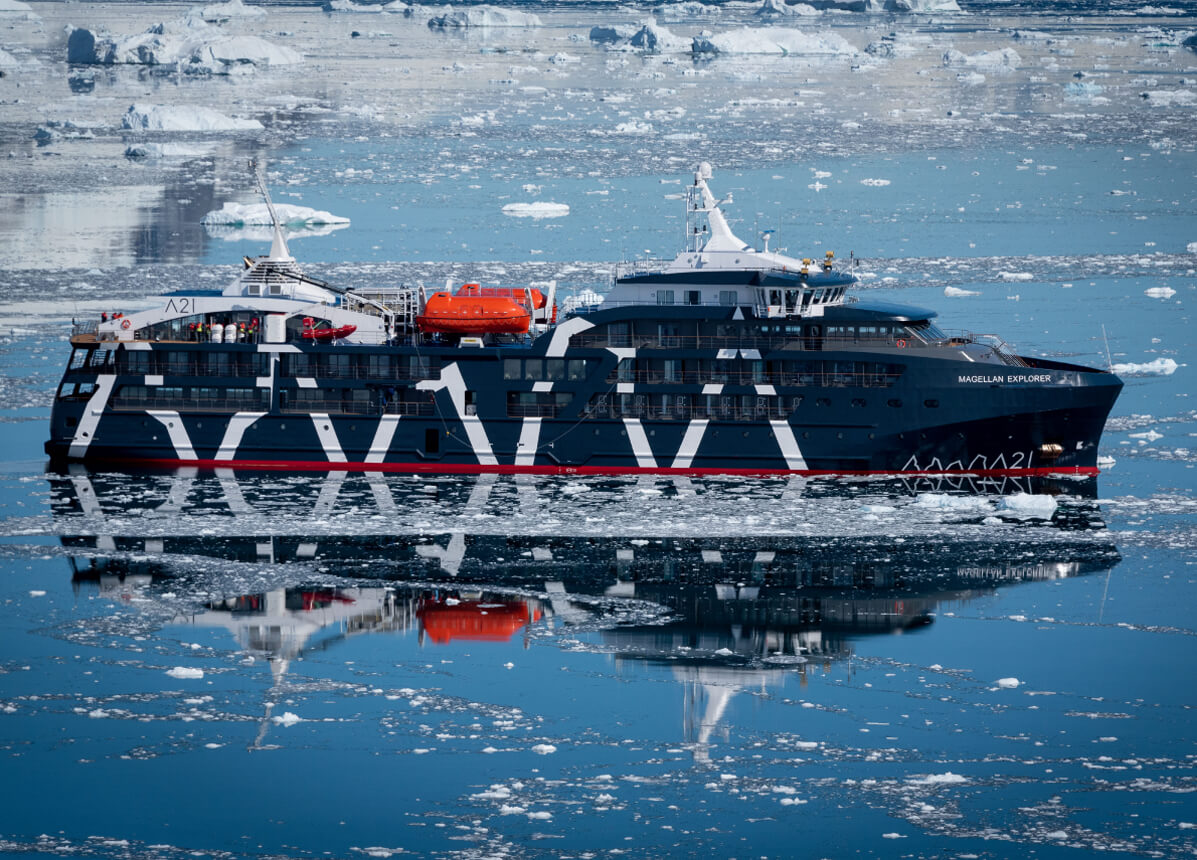 Our vessel is the brand-new M/V Magellan, a custom-built ship designed for maximum comfort while maintaining an expeditionary feel. We are hosting a maximum of only 88 travellers aboard this exclusively chartered departure. We enjoy excellent access to landing sites and Zodiac explorations in very small groups. All along we'll be in the close company of a stellar roster of Canadian university study leaders, naturalists, historians, and expedition staff. There will be options for more extensive walking and sea kayaking as well. Little can compare to this small-ship, custom experience for curious and adventurous travellers- this is simply the best value experience of Antarctica! Please join us for this magnificent once-in-a-lifetime journey.
"Loved the hikes and Zodiac excursions."

– 2018 Antarctic alumni traveller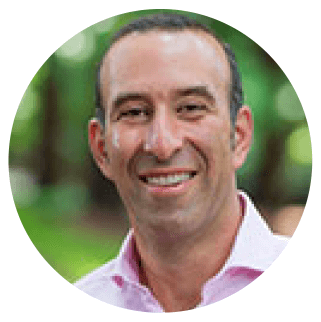 Philippe Tortell is a Professor of Oceanography at UBC, and Head of the Department of Earth, Ocean and Atmospheric Sciences. He has conducted oceanographic research expeditions around the world from the Arctic to the Antarctic, measuring marine biological productivity and the oceanic concentration of dissolved 'climate-active' gases, including carbon dioxide, methane and nitrous oxide. His work focuses on the development of ship-board automated sensors, field experiments and the use of satellite-based remote sensing observations.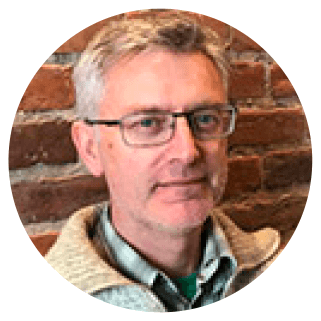 Galen Halverson is a professor of geology at McGill University. He reads the history of our planet from ancient rocks in order to understand how the Earth system has behaved over billions of years. His current research focuses on tectonics, climate change and the evolution of ocean chemistry in deep time and the conditions under which complex life originated.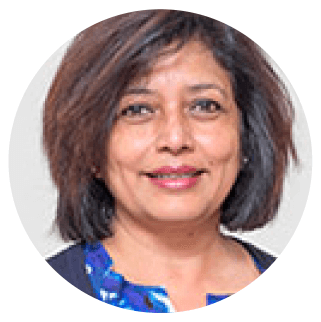 Anita Dey Nuttall is a Polar Science and Policy Engagement Officer and is on the faculty of the Department of Earth and Atmospheric Sciences at the University of Alberta. Anita is a past chair and current member of the Canadian Committee for Antarctic Research. She teaches resource management and environmental policy and has interests in science policy issues, the history and contemporary nature of national Antarctic programs, geopolitics, and sovereignty in the circumpolar regions.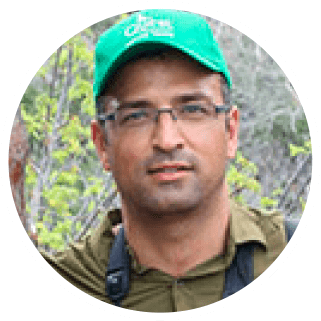 Justin Peter is Quest Nature Tours' Director of Programs and senior naturalist. Justin was most recently the senior naturalist at Ontario's world-renowned Algonquin Park, where he coordinated the park's interpretive program and acted as lead howler for the celebrated Public Wolf Howl events.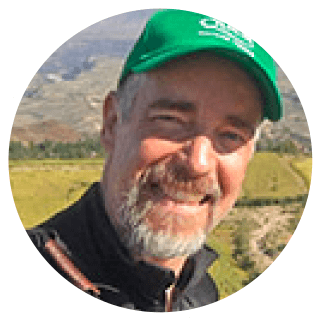 Chris Earley is the University of Guelph Arboretum's Interpretive Biologist and Education Coordinator and a self-proclaimed 'nature geek'. He teaches workshops at the Arboretum, and participates in research around the world. Chris has led many previous Quest trips around the world.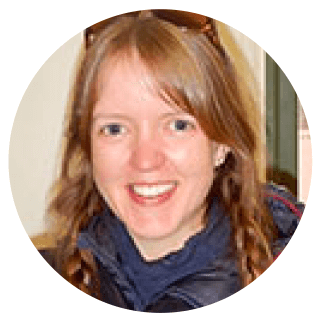 Catherine Jardine is a staff ornithologist and data analyst with Birds Canada, based at the organization's National Data Centre in Delta, B.C. She has conducted field projects in remote locations around the world and is the Bander-in-Charge at the Iona Island Bird Observatory.
491 King Street East Toronto, Ontario, Canada M5A 1L9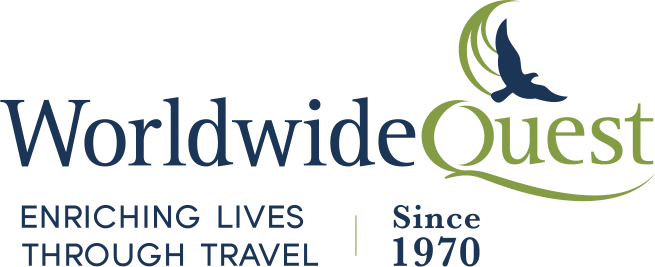 QUESTIONS? READY TO BOOK?
Worldwide Quest operates custom designed tours in natural history, culture and the arts on all seven continents. Worldwide Quest offers a series of small group tours led by experienced and engaging leaders designed to enrich and inform in some of the world's most fascinating regions. We also create exceptional Private Journeys for families and friends and design customized travel programs for professional and cultural institutions. Created in 1970 (as Quest Nature Tours and Worldwide Adventures), we are Canadian owned and operated with offices in Toronto, Canada and New Delhi, India.